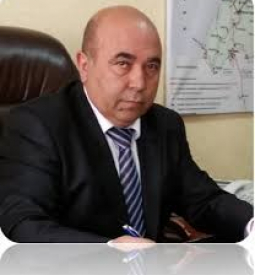 Sukhrob Mirzozoda
First Deputy Minister, Ministry of Transport of the Republic of Tajikistan
Mr. Mirzozoda is First Deputy Minister of Ministry of Transportation of the Republic of Tajikistan since 2015.
He has outstanding career of more than 30 years in transport and road sector in Tajikistan and globally, Head of Department of construction, reconstruction and overhaul of roads and bridges in Dushanbe, Director of Autostrada LLC, Manager in road projects in Tunisia, Deputy general inspector for Transport inspection, Project coordinator with the Ministry of Transport of the Republic of Tajikistan and Chief engineer in Road departments and Road Construction Institute of Tajikgiprotranstroy.
Mr.Mirzozoda is Candidate (Ph.D.) of Technical Sciences.