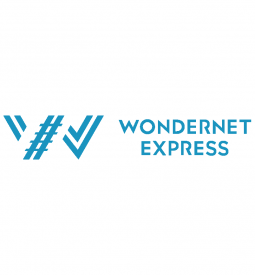 Wondernet
Wondernet Express company was founded and registered on the territory of the Great Britain (London).
The main activities of Wondernet Express are the transportation and the integrated freight-forwarding services for export-import and transit cargoes by rail, road, air and sea transport.
Having an extensive experience in the organization of freight transport, Wondernet Express company is able to offer the best solutions for cargo transportation and ensure stability and quality of performance of the obligations undertaken.